Bigger.Faster.Stronger
THRIVE FITNESS
Thrive Fitness provides a holistic approach to wellness and fitness in a personal training setting.
complimentary consultation
With Thrive Fitness, you will receive a complimentary initial consultation, which includes a review of your health history and applicable health assessments based on your training goals (45-60 min).
We will discuss any health challenges you may have… post-rehab, prior joint pain or injury, back pain, sciatic pain, lack of flexibility or mobility, other injuries or medical conditions.
Featured Programs
We offer convenient options to train at your home, an outdoor location, or a gym. You can even mix it up throughout the course of your program – one, two, or all three locations – to keep your training interesting.
Establishing a training program with Thrive Fitness gives you peace of mind that your workouts will be customized to your specific goals, yielding better results.
Pay-As-You-Go
30 minutes session:
$40 per session
60 minutes session:
$60 per session
Monthly (4 weeks of training)
30 minutes sessions:
$32 per session x 4 weeks x # of sessions per week
60 minutes sessions:
$50 per session x 4 weeks x # of sessions per week
FMs


Functional Movement Screen
We believe that all training programs benefit by starting with a FMS evaluation. Quantity without quality of movement can cause muscle imbalances and injuries over time. Addressing these muscle imbalances (which we all have) before starting an exercise regime can drastically improve the body's overall balance and help avoid future injuries.
• Intial FMS (in-person) – 60 min
• Screening Results (Digital copy via email)
• An accompanying 6 week routine to address muscle imbalances and improve strength
• Email correspondence during the 6 week program
• Digital access to videos and descriptions of each exercise included in your custom routine
• Follow-up screening appointment (in-person) – 30 min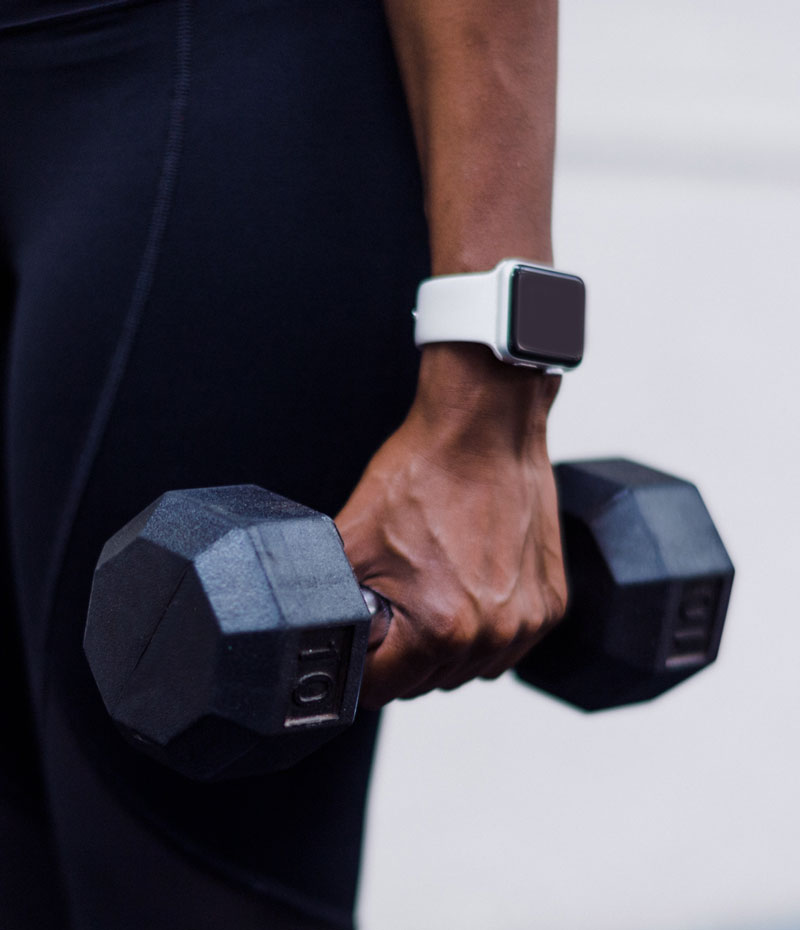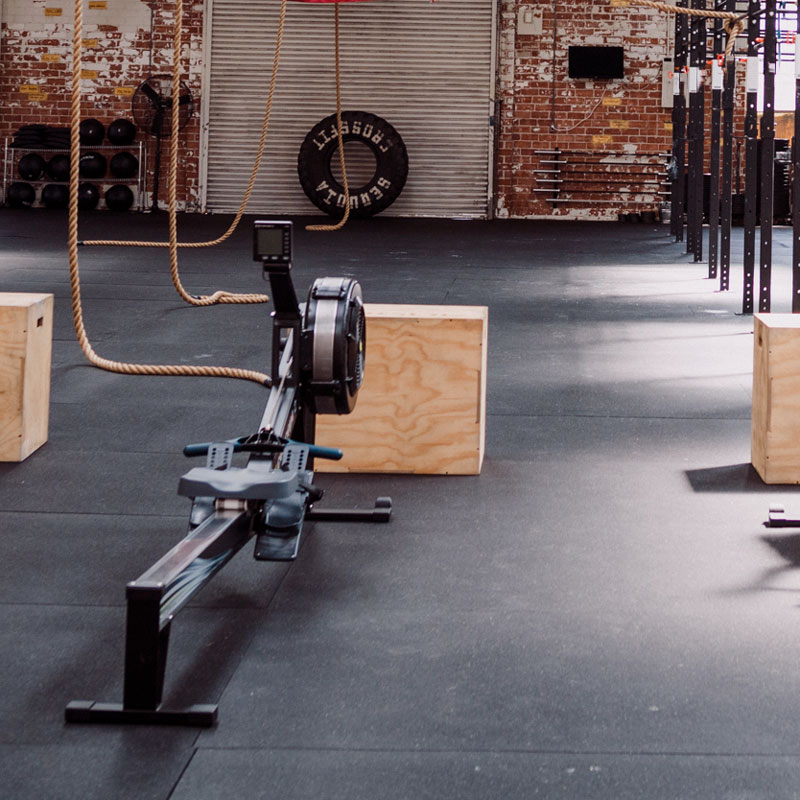 "Zach is an incredible trainer! Not only does his expertise provide an excellent program but fosters self esteem…"
"… a professional with a heart for realistic goals and measured client success. He is knowledgeable in both physical training and healthy nutrition and knows how to personalize each client 's program to individual needs and abilities."