Start Thriving!
THRIVE FITNESS
Thrive Fitness provides a holistic approach to wellness and fitness in a personal training setting.
NEW! Virtual Training

In-Person Personal Training

Functional Movement Screen (FMS)

Goal-Oriented Training Programs

Wellness Workshops
Complimentary
Consultation
With Thrive Fitness, you will receive a complimentary initial consultation, which includes a review of your health history and applicable health assessments based on your training goals (45-60 min).
We will discuss any health challenges you may have… post-rehab, prior joint pain or injury, back pain, sciatic pain, lack of flexibility or mobility, other injuries or medical conditions.
Programs
We offer convenient options to train at your home, an outdoor location, or a gym. You can even mix it up throughout the course of your program – one, two, or all three locations – to keep your training interesting.
Establishing a training program with Thrive Fitness gives you peace of mind that your workouts will be customized to your specific goals, yielding better results.
Pay-As-You-Go
45-minute session
$60 per session
Monthly (4 weeks of training)
45 minute session
$45 per session
FMS


Functional Movement Screen
We believe that all training programs benefit by starting with a FMS evaluation. Quantity without quality of movement can cause muscle imbalances and injuries over time. Addressing these muscle imbalances (which we all have) before starting an exercise regime can drastically improve the body's overall balance and help avoid future injuries.
• Intial FMS (in-person) – 60 min
• Screening Results (Digital copy via email)
• An accompanying 6 week routine to address muscle imbalances and improve strength
• Email correspondence during the 6 week program
• Digital access to videos and descriptions of each exercise included in your custom routine
• Follow-up screening appointment (in-person) – 30 min
Zach started Thrive Fitness in April 2019, which offers personal training in-home, outdoors, or in a gym setting, to accommodate various client needs and goals.
 Zach is a Certified Personal Trainer through NETA (National Exercise Trainers Association) and trained in the Functional Movement Screening (FMS) and Y Balance Test (YBT). He is a certified Life Wellness Coach and a TRX Qualified Trainer. With over 4,000 hours of working with clients, he provides effective programming that delivers results.
When Zach is not working with clients, he enjoys being outdoors, hiking, paddle boarding, discovering new restaurants and spending time with his wife, son, and daughter.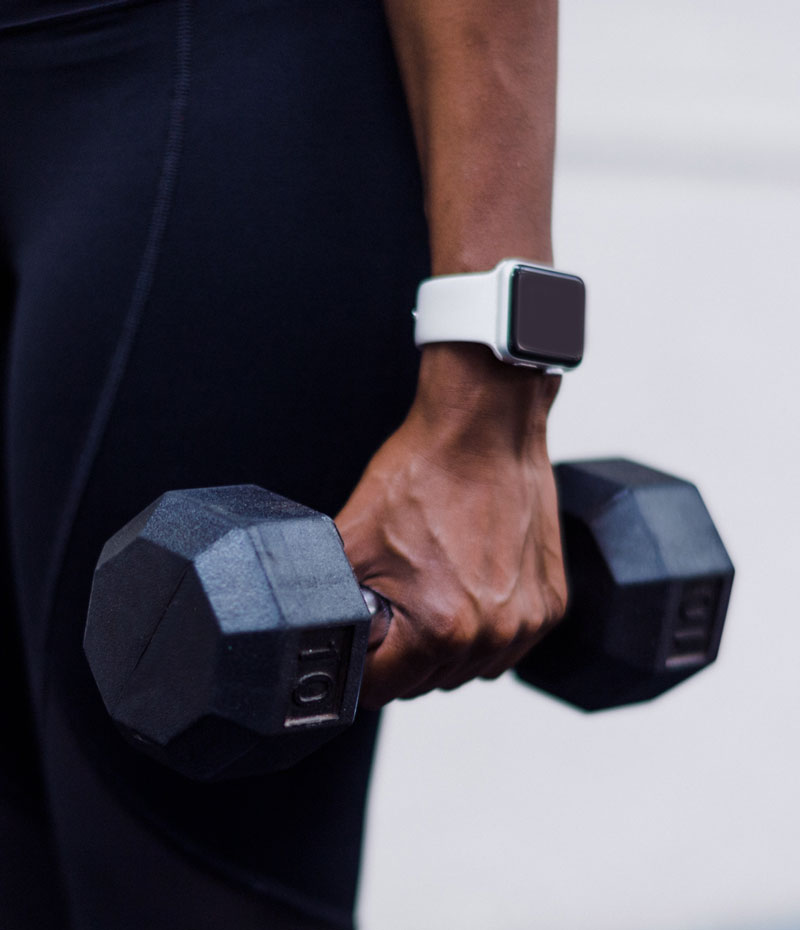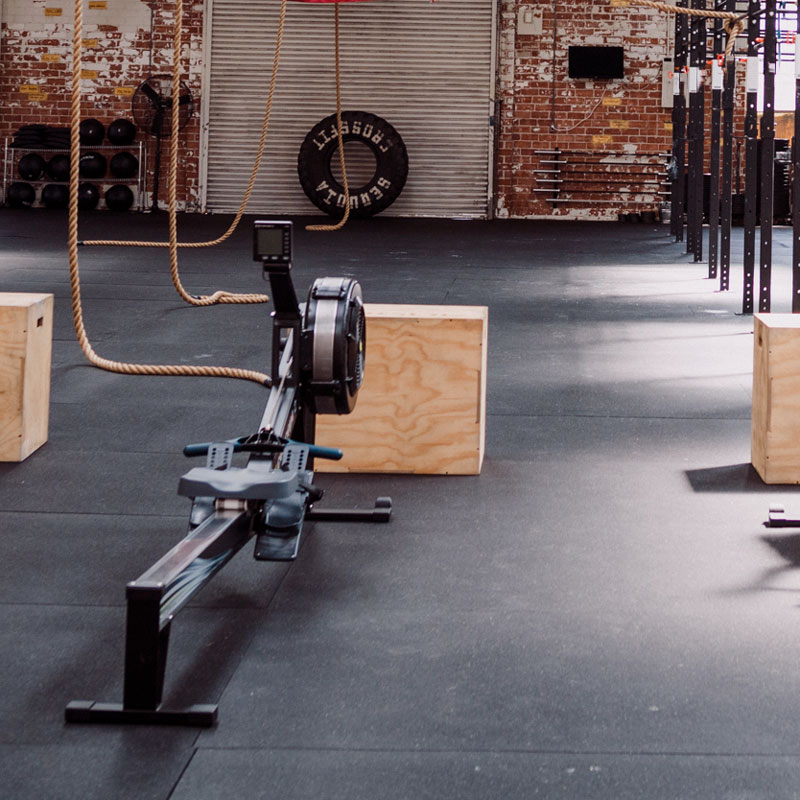 "Zach is an incredible trainer! Not only does his expertise provide an excellent program but fosters self esteem…"
"… a professional with a heart for realistic goals and measured client success. He is knowledgeable in both physical training and healthy nutrition and knows how to personalize each client 's program to individual needs and abilities."
"Training with Zach twice a week has allowed me to do everyday activities more easily and with much less effort than it used to take. It's helped keep me active and exercising consistently. I've exercised my whole life and can't imagine not doing it. As a distance runner, I've had several injuries throughout my time running competitively. Since training with Zach, I've been injury-free! Zach keeps the workouts lighthearted and enjoyable and I always look forward to the humor he brings to our sessions."
"I'm 62 years old and I've been a teacher and student of yoga for most of my life. When I reached menopause I started having difficulty with the balance and posture. Through working with Zach, I've now regained my balance and my confidence with balance postures. I've gained something through this process that I haven't gotten from any other work out routine. I feel more balanced and I'm continually improving in strength and flexibility."