Thrive Fitness provides a holistic approach to wellness and fitness in a personal training setting.
Customized Training Options
Online Training (Fitness & Nutrition/Lifestyle Coaching)

Virtual & 

In-Person Training

Wellness Workshops & Presentations

FMS (Functional Movement Screening)
GETTING STARTED

All training programs begin with an initial consultation, looking at your past experience, current lifestyle and activity, and future goals. We will connect over a phone/video call that will provide me the necessary information to create a safe and effective program. During this process, we'll discuss any health challenges you may have… prior joint pain, injuries or surgeries; movement limitations, or other medical conditions that might affect your ability to exercise.
Functional Movement Screen
The Functional Movement Screen (FMS™) is a movement assessment that evaluates a person's readiness for physical activity and exercise. Unlike fitness assessments that count repetitions or measure weight lifted, the FMS identifies imbalances in stability and mobility that show up during every day movements. The Functional Movement Screen helps to lay the foundation for your workout program by finding your "weak links" and addressing these areas with the use of corrective exercises.
Programs
Only having access to training in a gym is a thing of the past. Training should fit into YOUR schedule which is why I offer several convenient training options. These include training at your home, an outdoor location, virtually, or a combination to best suit your needs. Establishing a training program with Thrive Fitness gives you peace of mind that your workouts will be customized to your specific goals, yielding great results.
Online Training
$300 per month – Limited Availability!
Online Training
Imagine a workout program that offers accountability, variety of workouts, flexible workouts that adapt your schedule, consistent results, adaptable workouts that utilize equipment you have available – at home or on the go and avoid a long commute, crowded gyms, bad weather, or gym closures. 
This is the next best thing to having me beside you for your training – all the support and guidance you need to accomplish your goals.
Includes:
Consultation Phone Call
Movement Screening Video Session
Customized Workout Program
Weekly Email Correspondence
Bi-monthly Virtual Sessions
Software subscription w/ nutrition & healthy lifestyle support
3 months (12 weeks of training)
45 minute sessions
$75 per session
1-on-1 Training
Convenient Training Options
At Home: Think convenience! I come to you; I bring all of the equipment or we utilize your equipment.
Outdoors: We meet at a park or trail. I bring the equipment. Fun and out of the box workouts incorporating park benches, resistance bands and other outdoor props.
Virtual Training:  Train anytime/anywhere, using your phone, tablet, or computer. Workouts customized to accommodate whatever equipment you have available.
About Zach
Zach started Thrive Fitness in 2019, with a vision to offer personal training beyond a typical gym setting, while still accommodating various client needs and goals in their preferred workout setting.
Zach is a Certified Personal Trainer through NETA (National Exercise Trainers Association) and trained in the Functional Movement Screening (FMS-Lv2) and Y Balance Test (YBT). He is a certified CHEK Holistic Lifestyle Coach and a TRX Qualified Trainer. With over 5,000 hours of working with clients, he provides effective programming that delivers results. When Zach is not working with clients, he enjoys being outdoors, hiking, paddle boarding, discovering new restaurants and spending time with his wife, son, and daughter.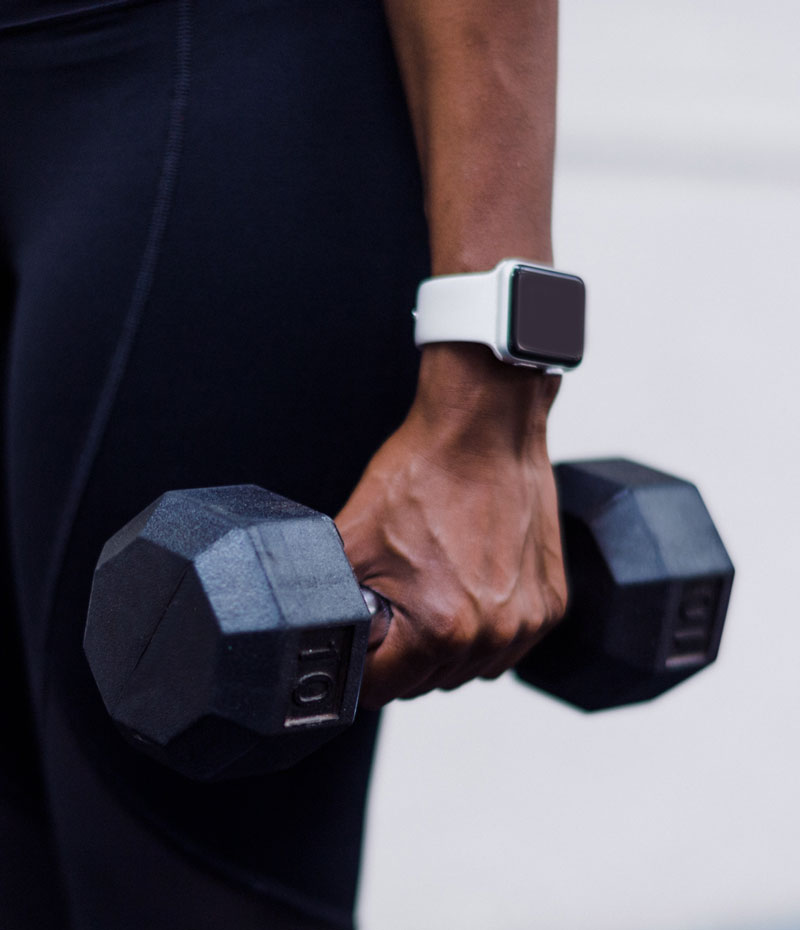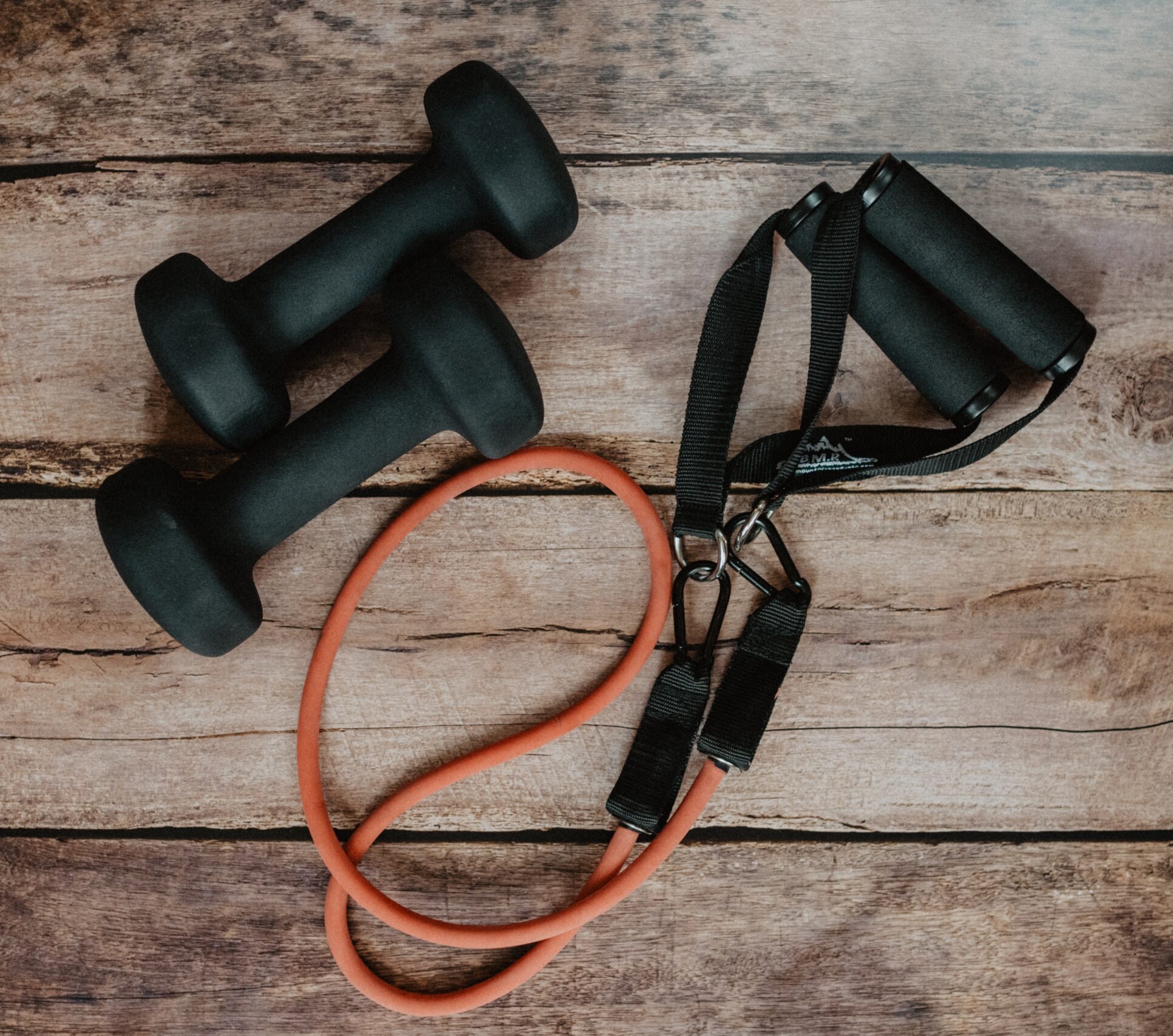 Jenny
I, like many people, tried so many times in the past to lose weight and get healthy. I'd stick with it for months and then quit when I hit some kind of roadblock. Since starting with Zach 5 months ago, I have lost over 36 pounds, more than 15 inches overall! I have become much more active – some days, I even WANT to work out. And when I do workout (like a walk) I can go further in less time and it feels almost effortless. My eating habits are WAY healthier. I am eating a lot more vegetables and virtually no junk!
Though I've hit a roadblock here and there, Zach has patiently guided me around them. I have made great progress and I am confident that the lifestyle I am establishing is sustainable and something I will maintain for the rest of my life.
Sue
"… a professional with a heart for realistic goals and measured client success. He is knowledgeable in both physical training and healthy nutrition and knows how to personalize each client 's program to individual needs and abilities."
Tim
"Training with Zach twice a week has allowed me to do everyday activities more easily and with much less effort than it used to take. It's helped keep me active and exercising consistently. I've exercised my whole life and can't imagine not doing it. As a distance runner, I've had several injuries throughout my time running competitively. Since training with Zach, I've been injury-free! Zach keeps the workouts lighthearted and enjoyable and I always look forward to the humor he brings to our sessions."
Francesca
"I'm 62 years old and I've been a teacher and student of yoga for most of my life. When I reached menopause I started having difficulty with the balance and posture. Through working with Zach, I've now regained my balance and my confidence with balance postures. I've gained something through this process that I haven't gotten from any other work out routine. I feel more balanced and I'm continually improving in strength and flexibility."